No Excuses feat. Kaypa by Nedos & CompositeOne – Download
Finally Nedos and I found the right sample and got this track finished. Its a drum and bass version of a track called No Excuses that is on Kaypa's album – Insufficient Funds. We are giving it away as a bit of a promo tune for the album. Feel free to pass around the download link if you like it.
If you would like a full quality wav of this track then just drop me a message and I'll sort you something out.
By the way Nedos produced a track on the album called Work It Out, which you can take a listen to over at Nedos's sound cloud.
Kaypa's album is out now. Head over to Amazon to take a listen and buy the mp3's.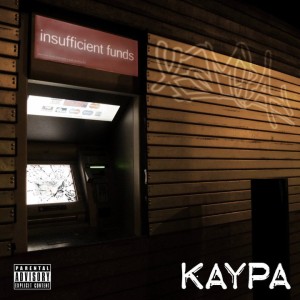 For more information on Kaypa check out his Face Book Page, Sound Cloud & My Space.