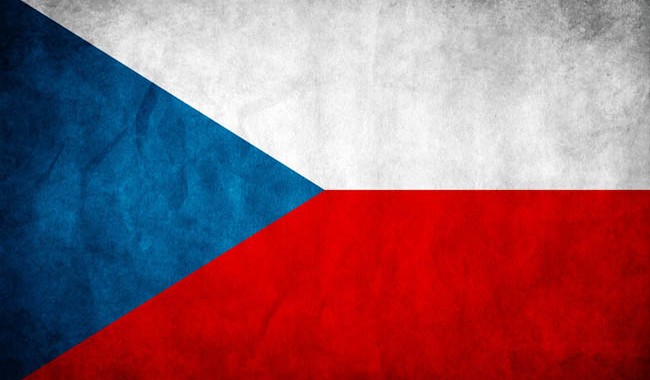 Last week I went to Prague with a few mates. Generally speaking I would say we had a good time and it was great to catch up with the guys, although I wouldn't really rush back to Prague. The architecture is amazing that's certainly true, and the blokes trying to get you into strip clubs at 3 in the afternoon is also amazing but in a totally different way. By the end I was pretty fed up of them specially the one guy who used the same routine on us 2 days in a row putting on a Borat voice… Get over it.
We travelled with Easyjet which was fine. The plane was late taking off in both directions but not enough to really make that much difference. We stayed at Charles Bridge Economic Hostel which was , well erm… located centrally and cheap. That's about where the compliments end. They made a mistake on the booking for the airport transfer so didn't come and pick us up. When we finally got the hostel after getting a taxi we were shown into the 4 bed private apartment and to our dismay realised this was actually a 2 double bed apartment. WTF? I mean if you are so inclined fine, but that wasn't the kind of holiday we were there for. Fortunately the mattresses on the beds were actually singles so we were able to put 2 on the floor and have a "bed" each. There were no curtains on any of the 3 windows in the sleeping room, so you woke with the sun every morning and there was work being done of the roof of the building next door the work men could look straight into the room. The bathroom had no windows or an extractor fan so was clearly damp all the time and I think the bubbling paint work went some way to prove this wasn't a new problem.
In all fairness, the guy who ran the hostel paid the difference between the taxi fair and the what the transfer should have cost and threw us a beer each but I certainly won't ever be going back there and I really couldn't encourage any one else to stay there either.
I took the GoPro with me and put together a little video of what we got up to.
Czech 'Dis from Composite on Vimeo.
If you would like to watch the HD version go to vimeo to watch it.
I should hopefully be putting up some photos soon, but it could be a while once I have got the film developed and scanned.