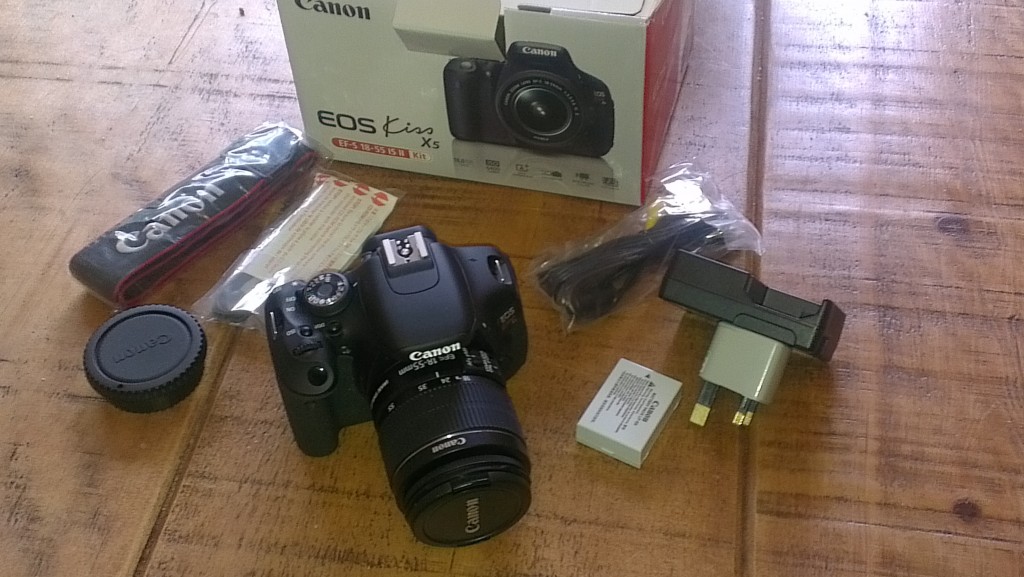 About a week ago I finally took the plunge and ordered a DSLR. I had found myself at the limit of what I felt I could do with the just the GoPro in terms of filming and craved having an aperture, shutter and ISO control. I pondered for a couple of months the options that were open to me. Pretty quickly I realised that a DSLR was going to be what I needed over a video camera. To get the control I wanted to have plus interchangeable lenses meant I was going to have to spend some serious money if I wanted a camcorder. This pretty much left the Canons and the Nikons. The Nikons seem like great stills cameras but most reviews and shot outs all seem to put the Canons above the Nikons for shooting video. My budget brought me to the choice of either the 550D or the 600D.
These 2 are basically the same camera with the 600D having a few tweaks compared to the 550D some of which seem like they should be little more than firmware upgrades, that could be solved by installing Magic Lantern. However the one major feature that appealed to me with the 600D was the actuating screen. Being able to unfold the screen and frame up shots without having to be right behind the camera will be invaluable for me personally. I intend to use this camera for a lot of self shot footage when I'm out on the bike. Often my shots will be low angle where I don't want to be on my hands and knees in the mud. Being able to stand in front of the of the camera while still be able to get the framing right will be another plus for me. So with all thought though I about I ordered the 600D.
Today it arrived! Still waiting for the memory card to turn up. Sadly the one I use in the GoPro is a high enough class to record video on to but I have had a quick play with the stills and it all seems to be working. There will be a lot more coming soon to this site with what I have got out of it. Hopefully still and video.