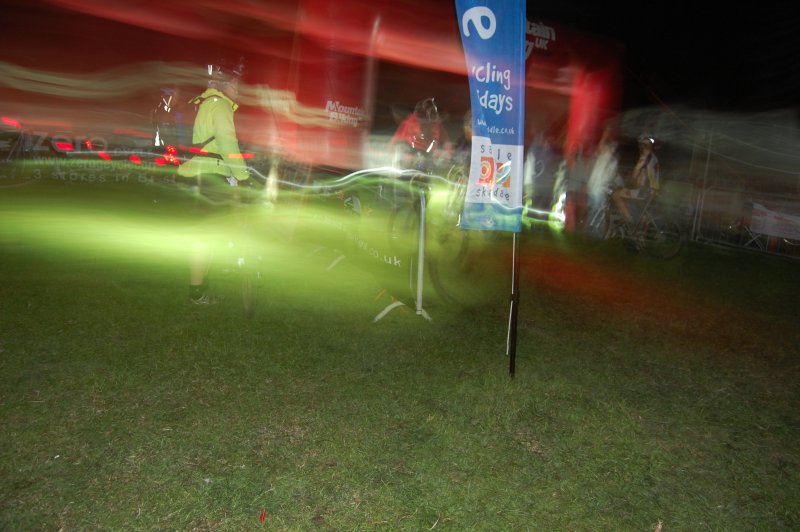 I have spent the last few weeks gradually building up a list of what events I want to do in 2014. I have been aiming at doing 12/24 hour racing, 100 milers and unsupported racing/ITT events. Unfortunately it seems that there are quite a few of clashing dates next year for things that I had already ear marked. There are also quite a few events that I have my eye on but don't have confirmed 2014 dates yet so hopefully they will come through to fill out the confirmed list.
As it stands with some of the ones I'm hopeful about.
Sun Dec 29th, Spam Winter Challenge (XC)
Sat Jan 11, There 'n' Back (Unsupported)
Sun Feb 23, Cannock Chase Winter Classic (XC)
Sat Apr 5, Bear Bones Two Ton 'O Gravel (100/200mile)
May – Highland Trail race or Welsh Ride Thing – Not sure which yet, but I doubt it will be both. HTR would be great but I think it could be a step to far for me next year.
May – Erlestoke Twelve (12hour) (TBC)
Sat Jun 21, Mountain Mayhem (24hour)
July – Insomnia (12hour) (TBC)
Sat Jul 26, Manx 100 (100mile)
Aug – Sleepless in the Saddle (24hour) (TBC)
Sat Aug 23, 12:12 TORQ in your SLEEP (12hour)
Sun Sept 7th, Isle of Man End-to-End (XC Marathon) I told myself  I would only go over for one event next year but it would be great to go back and give this one another go as I enjoyed it so much in 2013.
Sun 5th Oct, Hell of the West (XC Marathon) or Dusk till Dawn (12hour) (TBC)
Sat Oct 11, BB200 (Unsupported)
I would also like to do the South Downs Way in a day, the Trans-Cambrian Way in a day and the Lakeland200.
This is all provisional at the moment as the rest of life is bound to get in the way at some point.