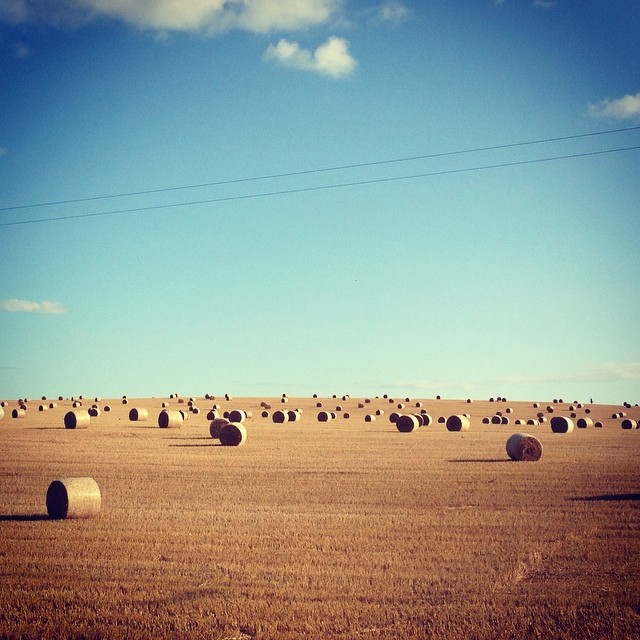 Yesterday I got back to doing some proper long riding. It was the first decent length ride I have done since my knee injury and was a bit mixed in terms of "success".
I added in some long new sections of off road that I have only found recently which made the ride harder but way more enjoyable. There are a few bits of this route now that just seem like never ending single track. I'm very happy with this route now, generally as a good ride, but also as a better training route.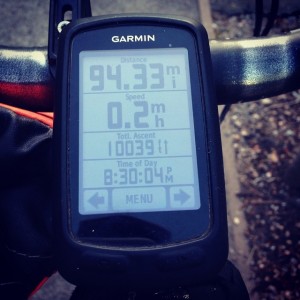 Stats:
Distance: 95miles
Ascent: 10 039ft
Moving time: 9H 37M
Time elapsed: 11H 05M
Distance and climbing over the moving time is good enough for now, it was a hot day and building fitness again so happy enough with that. I was also fairly happy with my pacing in terms of not going out to quick and feeling fairly even through the ride taking into account where the climbing and more challenging terrain was. I also did a bit of hike-a-bike practice which is a weak part of my game.
Differential between moving time and time elapsed against my normal scale would be a fail. 1H 30M is to much not moving time (should have been at least half of that), however as this is the first proper endurance session since my knee injury I shouldn't be to hard on myself. I did stop for an ice cream and to refill water more than I thought I would as the weather was hotter than I was expecting so I shouldn't really be surprised. There was a lot of traffic at certain points where I seemed to be waiting an age to cross roads.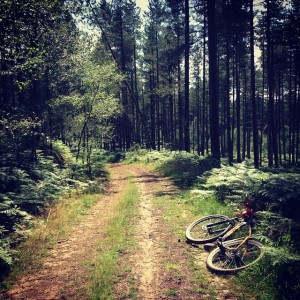 I think my knee support that I was wearing actually did me a disservice in the end. I started to get some odd feelings in my quad and loosened it off which helped. Unfortunately I didn't really feel anything in my calf until it was "to late". I took off the support entirely but my calf never really recovered with the upper part feeling quite weak and slightly painful for the last 20miles or so. So much so I had to walk a couple of climbs that I normally have no issue climbing. It was annoying as generally my legs felt OK and not overly tired. One positive from this though was that my knee felt fine without the support so I think I'm going to ditch the support now. It was probably about time anyway. I think I had started to use it as a bit of a crutch so good to get past the mental barrier of thinking I need it. Time will tell if I do or don't.
On the whole an OK return to long riding, although I can certainly do better.