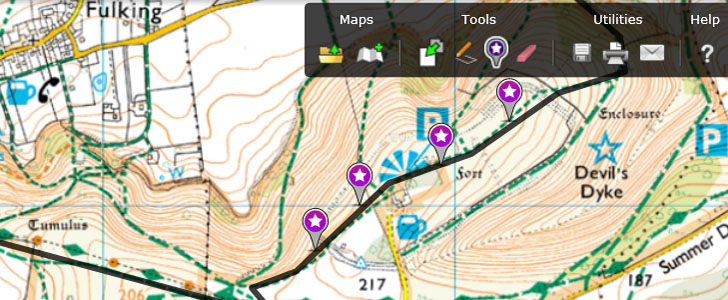 There seems to be very little in the way of on-line resources for routes in the Midlands. I have spent a decent amount of time planning and riding routes in this area, so I have put them on-line so hopefully others can enjoy them too. To the best of my knowledge none of these are "cheeky trails".  Where possible I have included some information about what trains to catch and from where.
All of the routes have a road map and elevation histogram via "Ride with GPS" but I have also included a link to a version mapped on the OS Get a Map service so you can see the off road sections. I intend to add some notes to the Ride with GPS versions but that is something for the future.
This list will grow over the coming weeks. Please leave a comment on any of the routes if you have any feedback.