2010 Orange P7

I bought this bike as a full build. It was the standard rather than the Pro version at the time. I have pretty much upgraded or changed everything on it since then, the most notable parts being the fork and wheels which transformed the ride at the time. The only thing left from the original build is the stem.
I see this as a real work horse, it gets me about generally and will be the weapon of choice for bikepacking.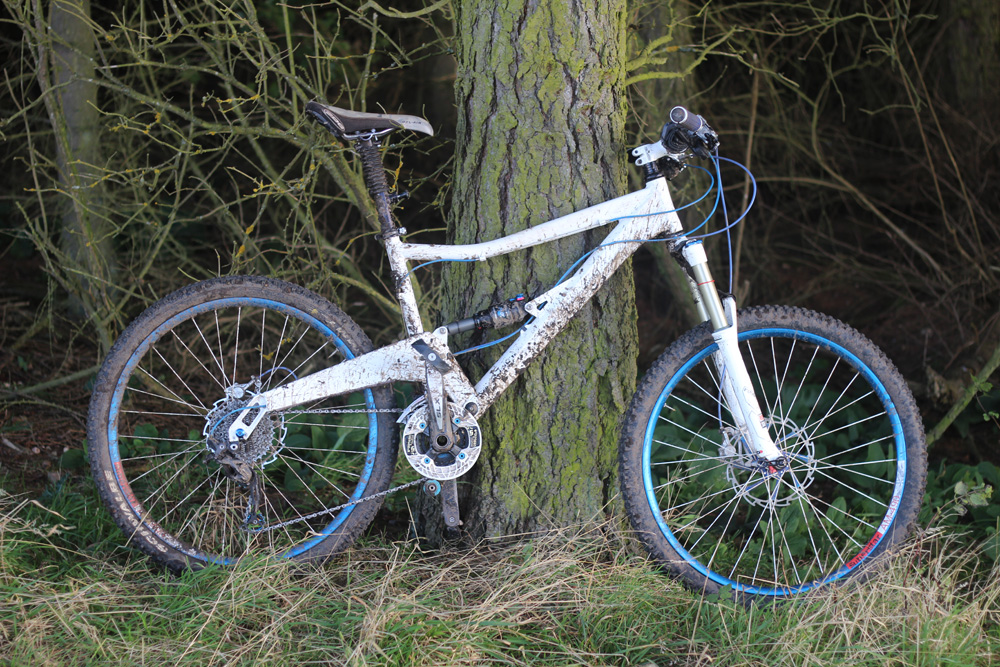 2009 Orange Five

I bought this frame second hand and spent the next 8 months researching and buying parts. I really enjoyed building the bike this way and learnt loads about maintenance and how everything goes together. I even built the front wheel myself but to be fair I have Fin at Birmingham Bike Foundry for teaching me how to do that.
This is a really fun bike to ride. It climbs incredible well and when you point it in a direction it soaks up whatever you throw at it. It can be a bit noisy and it looks like  black smith made it but for me that just adds to its charm.