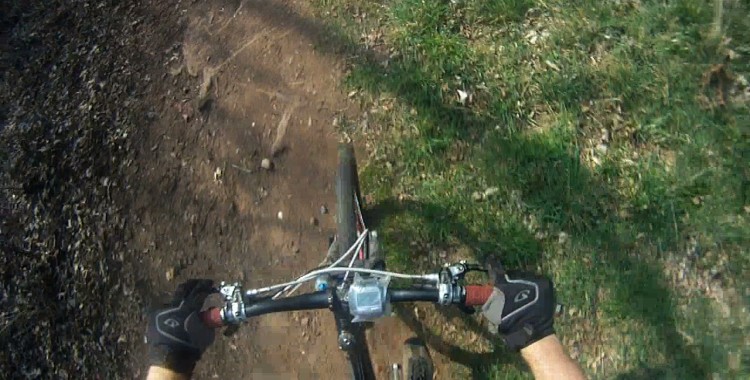 It's nice to be able to start writing a monthly update feeling positive. I have had a couple of physio sessions now and generally speaking they are going well. I have got back a lot more movement, but I'm still struggling with moving in certain directions. I believe the fracture itself has healed now but there is still a lot of weakness in the rotator cuff which explains the pain I'm still suffering with.
I have started riding the bike again backwards and forwards to work. Even though its only half hour each way and on the road it feels like a big win! My mood has improved massively over the last 10 days or so allowing me to put in perspective a lot of the other stresses in my life. Even in this short period I feel a lot stronger now than I did when first got back on. I have been deliberately pushing quite hard up the hills, reminding myself what its like to get out of breath and feel a bit of burn. It's amazing how comforting it is to have some slightly aching legs the next morning.  Good to remind yourself you are still alive.
The day before I had my crash I had swopped round the orientation of the Mary Bars so that they were on upside down. I had seen a lot of endurance riders with this setup and decided I may as well give it go. I only had the chance to ride with them this way round once and thought it felt very strange. Having had 12 weeks off the bike I didn't feel like I had a lot to compare them to so this was probably a great time to try something new. Well I can say that I'm very happy with them this way round. It gives a lower riding position which feels really good. Still not tried it off road yet so my view may change but for now I'm very happy with this set up.
July – 69 miles
June – 6 miles
May – 129 miles
April – 231 miles
March – 578 miles
February – 406 miles
January – 305 miles