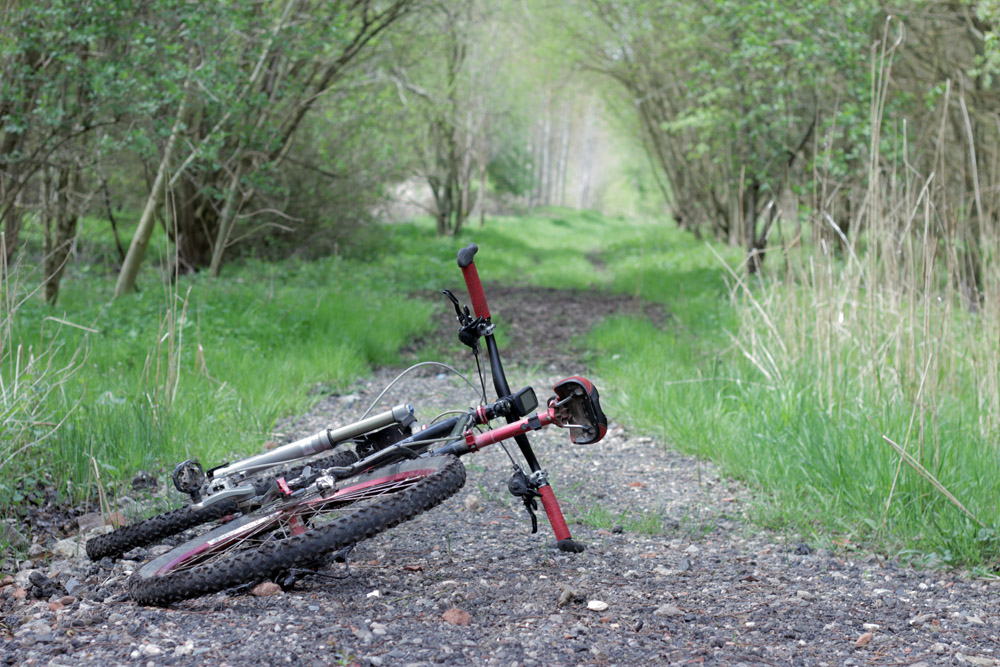 I wouldn't have said that today was a wholly successful ride, or even partially, which is a shame considering it was bank holiday and probably the best day of weather we have had this year. I have had a new route around Redditch planned for ages now and I decided that today was the day to give it a blast.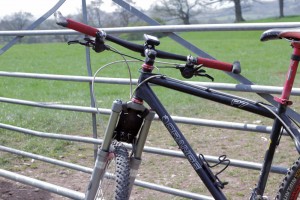 The route itself was fairly hit and miss. There were a few nice sections of bridle way closer to Redditch town but as you got further away it flattened out considerably and became classic Warwickshire "edge of field" stuff. That can be OK on well trodden trails but when the trail gets either very grassy or massively cut up by livestock over the winter then its not really much fun. There were huge sections that felt like a total slog and in the hot sun it didn't really make it any more enjoyable. Having said that if it had been pissing down I doubt I would have even bothered writing this report so I can't complain to much.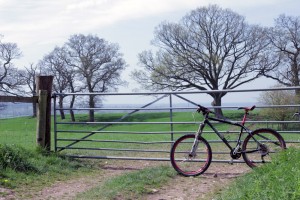 The other problem with hardly used bridle way is that it tends to be littered with loads of natural debris and today was no exception. 3 punctures I had to deal with today all in the rear tyre and it that wasn't enough before any of the punctures started I noticed the rear tyre was rolling off the rim at one point so I had to stop to sort that to. So 4 times in 22 miles I had to pump up the back wheel which clearly got very tiresome. After the last puncture I had basically had enough and pretty much just headed back to Redditch station via country lanes and gave the off road a miss as I just couldn't face another squirmy tail end. To be fair this ride back wasn't too unpleasant and I tried to let go of my frustrations to at least enjoy the last bit of riding. I got the station and marveled at my luck seeing the train on the platform as I rounded the corner, only to witness it pull away about 3 paces to early for me to hit the door open button. Oh well it was the crowning glory to a turd of a ride.
I did mange to take a couple of nice pictures though. 🙂