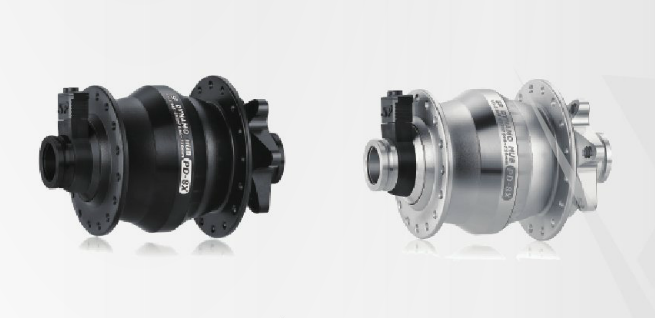 I have had my eye on the PD-8 dynamo hub for a while now since seeing it originally as the re-badged exposure version that they bundle with their Revo light. As I was aiming to build a endurance race bike the thought of a dynamo to power lights and recharge the GPS made perfect sense. I did a bit more research and after reading Rob Dean's report on using one during the 2012 EWE race and more recently seeing Mike Hall using one while winning the 2013 Tour Divide I was sold that this was the piece of kit to move forwards with.
One concern I had had however was that as I was building a new bike I would prefer to go for a 15mm bolt through axle as opposed to a standard QR. The main reason for this is the choice of forks out there, especially when you are trying to do it as cheaply as possible. The sales on sites like On One and Merlin seem to be full of 15mm options and lacking QR options. On top of this you also have the increased stiffness of the bolt though. I'm also of the opinion that eventually QR will get phased out in the same way that non tapered steerer seem to be currently. I see this hub lasting me a very long time and I hope that it will out last several forks, so I want it to be as future proofed as possible.
I had heard that they were working on a 15mm version but finally it seems like it's here… or almost here anyway. The initial date had been set for an August release but this turned out to not be possible so they are now looking at a September release. When ever it comes out I guess it must be quite soon as it's in their product catalogue for 2104 which you can check out below

Although I was hoping for a 15mm version I was actually hoping it might be a bit more versatile as I do already own a QR rigid 29er fork. You won't find this in the catalogue but they say that they will also be releasing an axle converter, similar to the one pictured here from O-lite. Apparently being one part and a proper axle it's far stronger than some of the alternatives such as the Mavic 15mm to 9mm adapter.
SP Dynamo System's product catalogue for 2014.

issuu.com/borjoulin/docs/sp2013-03?e=0/4532936