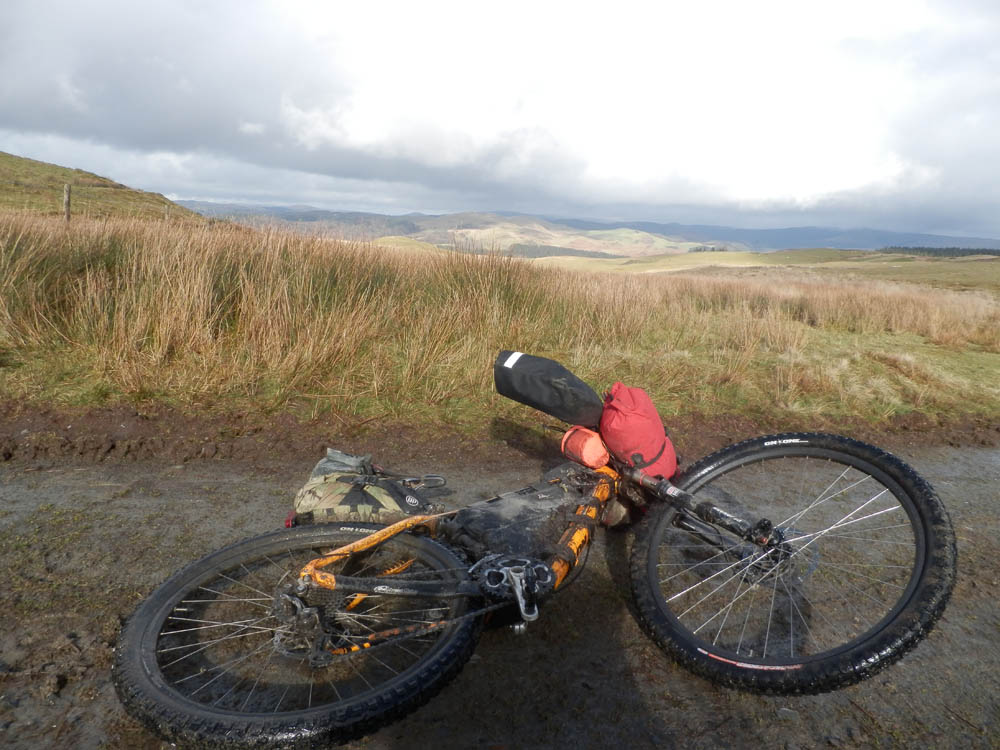 So it's been a bit of a funny month really. Not got a huge amount of riding done due to crappy weather putting me off, boredom of my local routes because of the lack of ridable trails at the moment and some man flu. I did get February's bivi in though so that's 2/2 for the bivi a month challenge but that didn't really go to plan either. I managed to get some nice pictures though and put together my first ride video of the year. It had been a while since I have made one and frankly it shows but it was good to get back on it. I will make a real effort to get some more made this year and get them back to my normal standard. I might even try to do some talky bits if I'm feeling brave. Surely I can come out with something worth listening to, lets hope that university education is not completely wasted… 🙂
I was able to try out the Revo and SP dynamo hub for the first time this month which was cool. I'm not quite there yet to get a review done but I'm sure this is going to work out well in the long run. Once I have the USB interface to be able to charge a battery I will have the set up that I have been planning and I will write it up properly.
Stats wheel for February below, courtesy of Velo Viewer. Interactive version.